August 21, 2023
MFFCU Welcomes New EVP/CFO
Maine Family FCU is pleased to announce that they have appointed Andrew McGeorge as their new Executive Vice President and Chief Financial Officer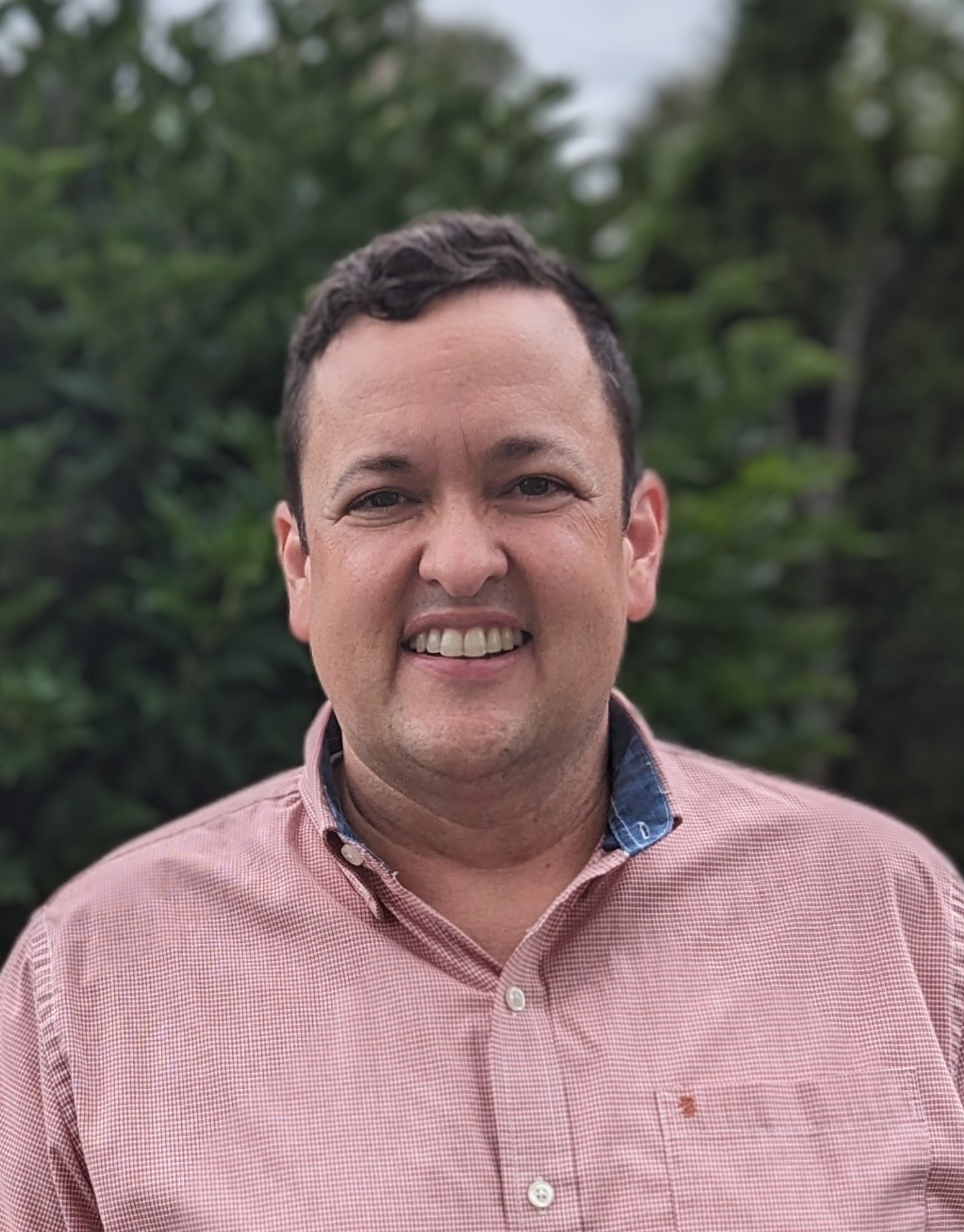 Andrew McGeorge comes to Maine Family FCU from the Unitarian Universalist Association, a Boston-based 501(c)(3), where he served as Treasurer and CFO.  He also has extensive experience in credit unions and financial services.  His most recent credit union role was as CFO of Service Federal Credit Union of Portsmouth, NH, and he formerly served as Vice Chair of the CUNA Finance Council. McGeorge has a bachelor's degree from the Massachusetts Institute of Technology and an MBA from the University of Texas at Austin. He holds the Chartered Financial Analyst designation.
"I am excited to return to the credit union industry and I am looking forward to serving our members and the greater Lewiston-Auburn community. I know Maine Family FCU will play an important role in the ongoing economic vitality of Androscoggin County, and I'm thrilled to be a part of that" said McGeorge.
"We are thrilled to have Andrew on board," added Maine Family FCU's CEO, Dan Clarke. "The community has been so inviting and kind to me since I arrived and I hope that they extend that same welcome to Andrew. I know he will bring great perspective and value to Maine Family FCU and our members."
Serving the Androscoggin County community since 1938, Maine Family Federal Credit Union has assets of approximately $250 million dollars and serves more than 18,000 members throughout Androscoggin Country. The credit union has branches in Lewiston and Auburn Maine.
For any questions or comments, please reach out to Justin Fortier, Marketing Director at 207-783-2071 ext. 1206 or at jfortier@mainefamilyfcu.com.