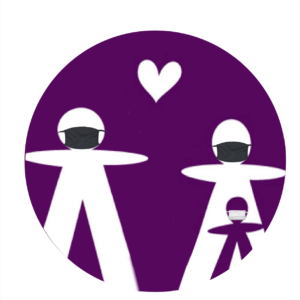 • Members MUST have a protective face covering to enter the lobby. If you do not feel comfortable wearing a mask then we kindly ask that you use our drive-thru service.
• Do not come in if you feel sick
• The number of members in lobby will be limited
• Please adhere to designated safe distancing while in the lobby.
• Members needing any services other than the teller line will need to call and make an appointment. (207) 783-2071
• Shared Branching for non-members must be done in drive-thru
• Our lobby and drive-thru services will be open Monday through Saturday with regular hours.
• No public restroom