September 15, 2023
MFFCU Promotes Consumer Lending Manager
Maine Family Promotes Hannah Lelansky to Consumer Lending Manager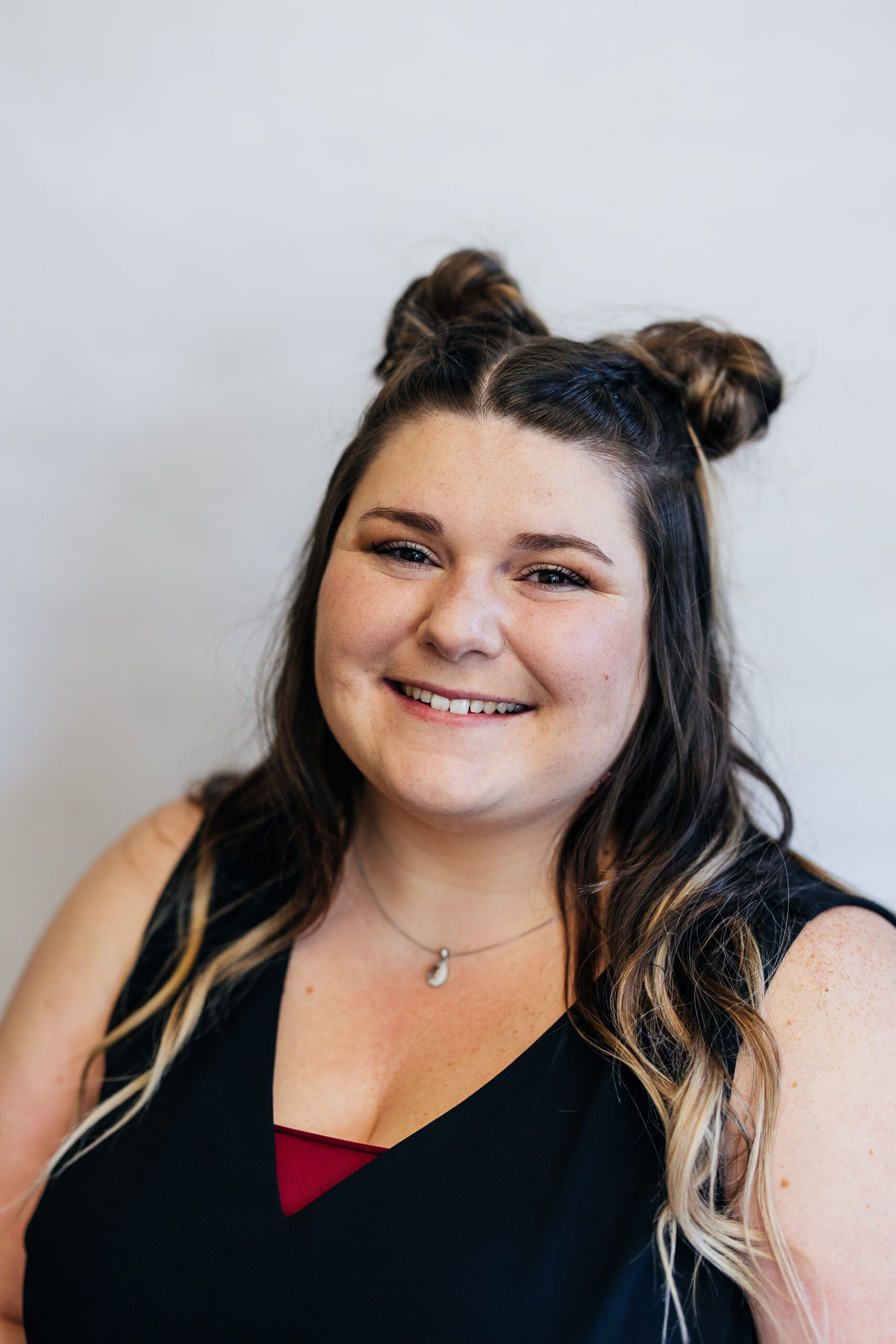 Hannah Lelansky started with Maine Family FCU in May of 2017 as a teller at the Auburn branch. From there, she was promoted to a Member Services Representative at the Lewiston location where she worked to grow within the credit union. After 3 years in member services, she was once again promoted into lending in April of 2021 where she has been serving members until now. She is beyond excited for this next step into management and to continue to grow her career and experiences within the credit union.
Her favorite aspect of the new role is how rewarding it feels to help guide members and their needs. The lending world can be overwhelming to some, but she believes that she and her team are there to listen and to do their best to help the members of Maine Family FCU to have a comfortable payment, save money, and purchase something that they can be proud of.
Hannah grew up in Sabattus, Maine, where she enjoys to spend time in the outdoors with animals, especially dogs. She also enjoys listening to music and is also an artist specializing in oil landscape as well as charcoal portraits. She loves helping people and building relationships with her members to create the best experience they can have.
"We're so excited to have Hannah in this new management position" said Shantel Fournier, Hannah's supervisor. "She is incredibly knowledgeable in what she does, and she excels in taking care of our members. Hannah provides such a deep level of care and attention to each and every member; it's clear how good she is in her role based on the level of satisfaction I hear from members as they leave her office. We're excited to see her grow into this new role and to continue to help shape and grow our lending department to provide the best level of support that we can for our members.
Serving the Androscoggin County community since 1938, Maine Family Federal Credit Union has assets of approximately $250 million dollars and serves more than 18,000 members throughout Androscoggin Country. The credit union has branches in Lewiston and Auburn Maine.
For any questions or comments, please reach out to Justin Fortier, Marketing Director by phone at 207-520-2117 or by email at jfortier@mainefamilyfcu.com.