Scholarship Winners
Ella Perry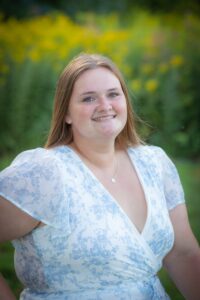 Ella Perry is a graduating senior of the Edward Little High School Class of 2022. She is an aspiring teacher and she will be attending Thomas College this fall to work towards that goal of studying Early Childhood Education. She has been passionate about this subject from a very early age that has persisted through high school.
Kathleen Dean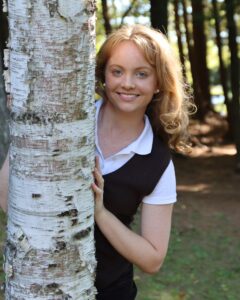 Kathleen Dean is a graduating senior of the Class of 2022 from Saint Dominic Academy in Auburn. She has been accepted by Saint Michael's College in Vermont to attend as a part of the Class of 2026 and she will be studying towards her Liberal Arts degree. She is driven by her love to grow and her motivation to keep learning through new challenges.
Patrick Manson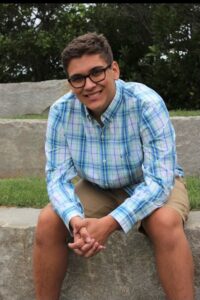 Patrick Manson is an upcoming graduate of the Saint Dominic Academy Class of 2022. He has been accepted to the Psychology program at Saint Michael's College in Vermont. His goal is to help serve those struggling with the invisible pain of mental illness.